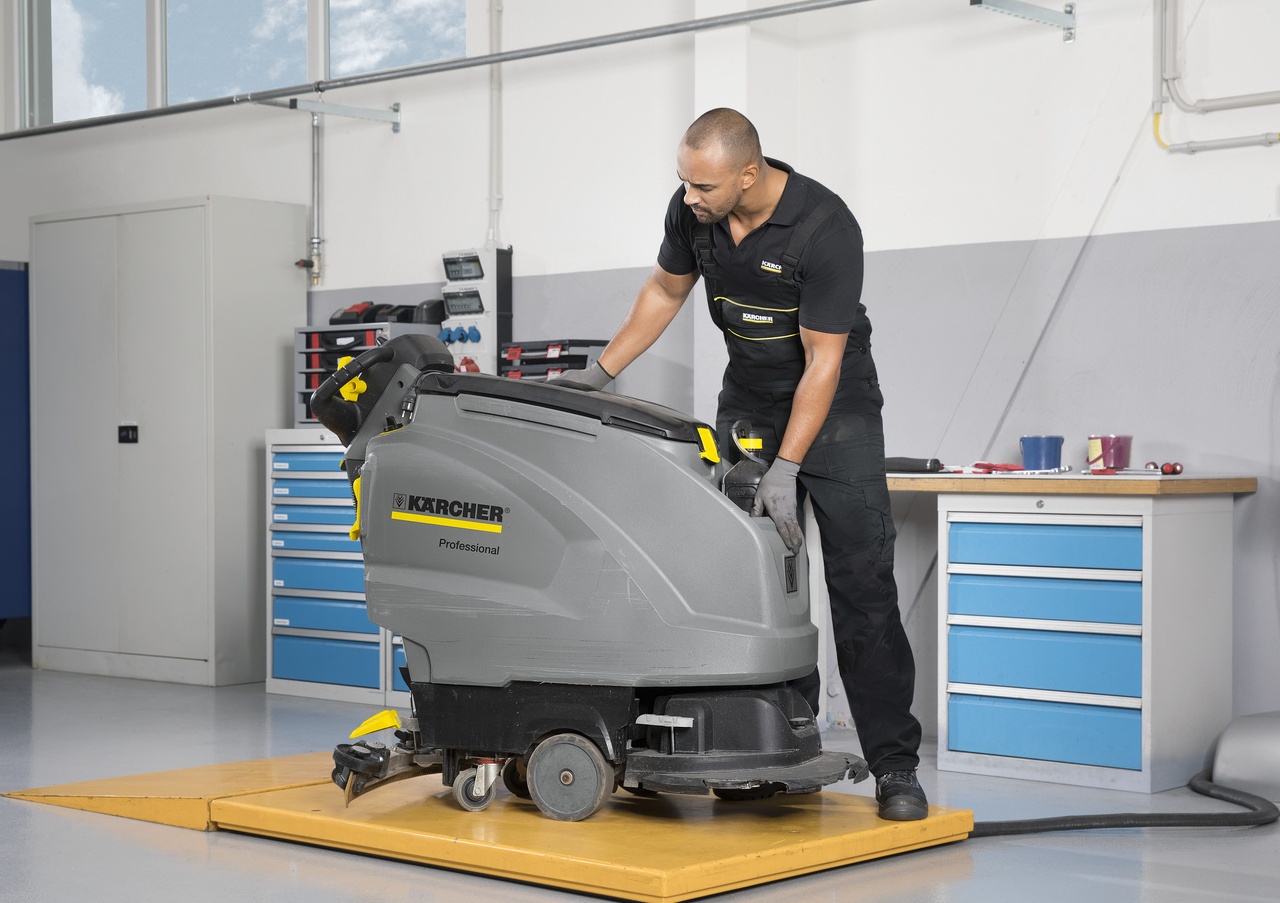 A Kärcher is always a Kärcher.
A reconditioned used machine from Kärcher is and remains
an original Kärcher. All machines, whether they are seconds, leasing returns or
demonstrators, are inspected and repaired by qualified and experienced technicians
at the used machine center. They use only original Kärcher replacement
parts and ensure that all work is perform in accordance with the manufacturer's
high standards.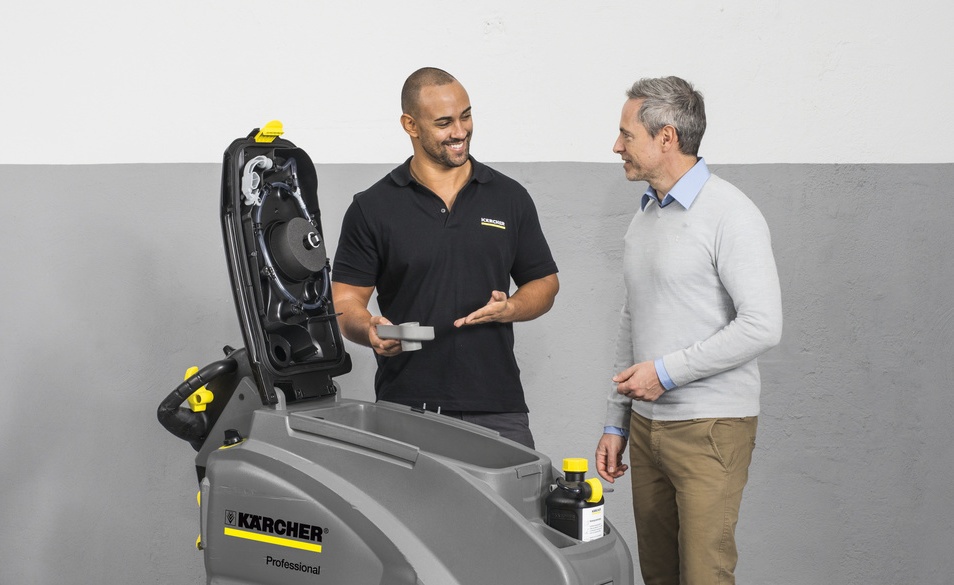 Guaranteed quality you can rely on.
Kärcher knows the full history, technical condition and special
characteristics of every machine on offer.
All parts subject to normal wear and tear are automatically replaced by genuine
Kärcher parts.
All used machines are reconditioned to strict quality standards and comply with
statutory regulations.
If required, we provide a warranty on our refurbished machines.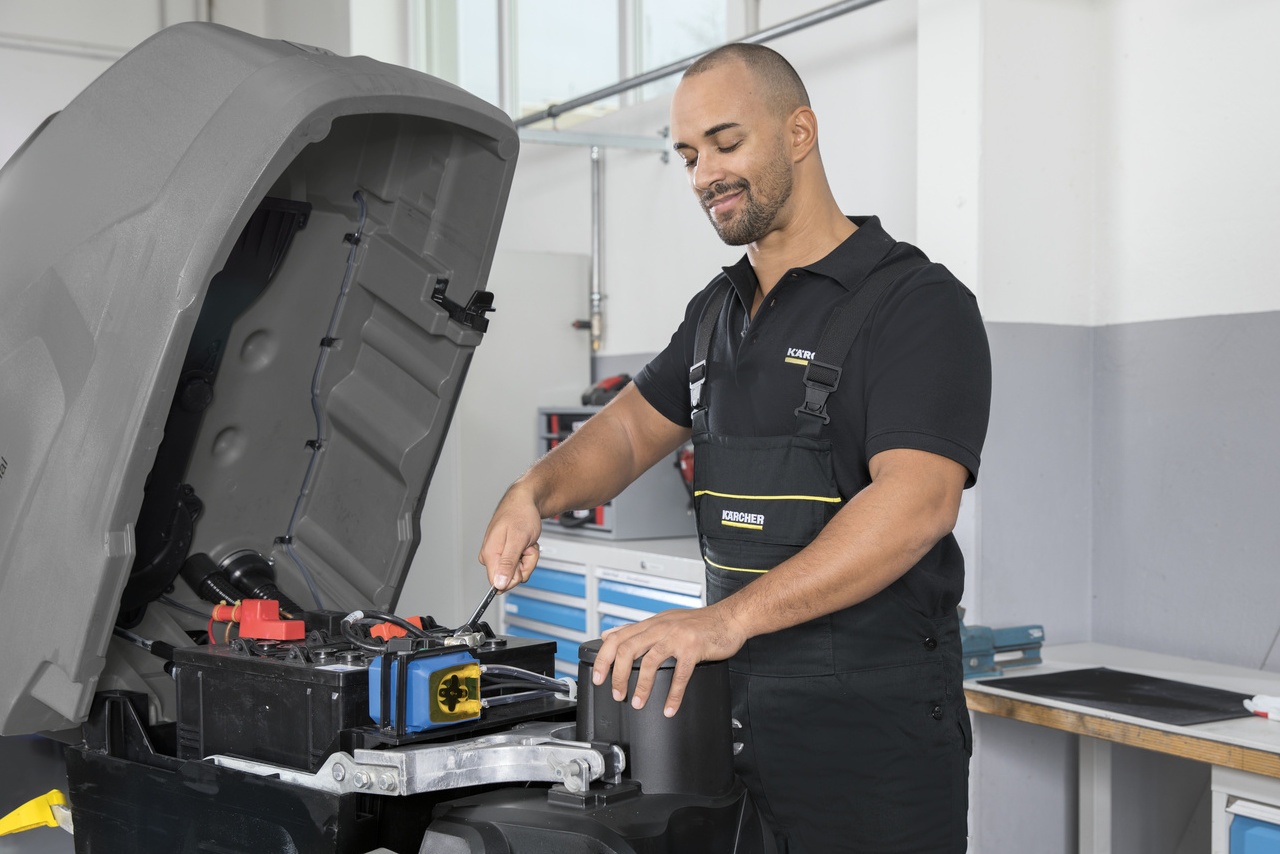 As good as new in 4 steps.
At Kärcher Used Equipment, every used machine is reconditioned in a precisely
defined process.
Incoming inspection and definition of the subsequent condition category.
Machine is completely stripped down, cleaned thoroughly and every
component checked in detail according to the manufacturer's standards.
Critical components are renewed as a matter of routine.
The complete
machine is professionally reconditioned in the process.
All unserviceable parts are disposed of property in accordance with
environmental
requirements.
Machine is assembled, adjusted and tested for compliance with factory
standards.
Final inspection.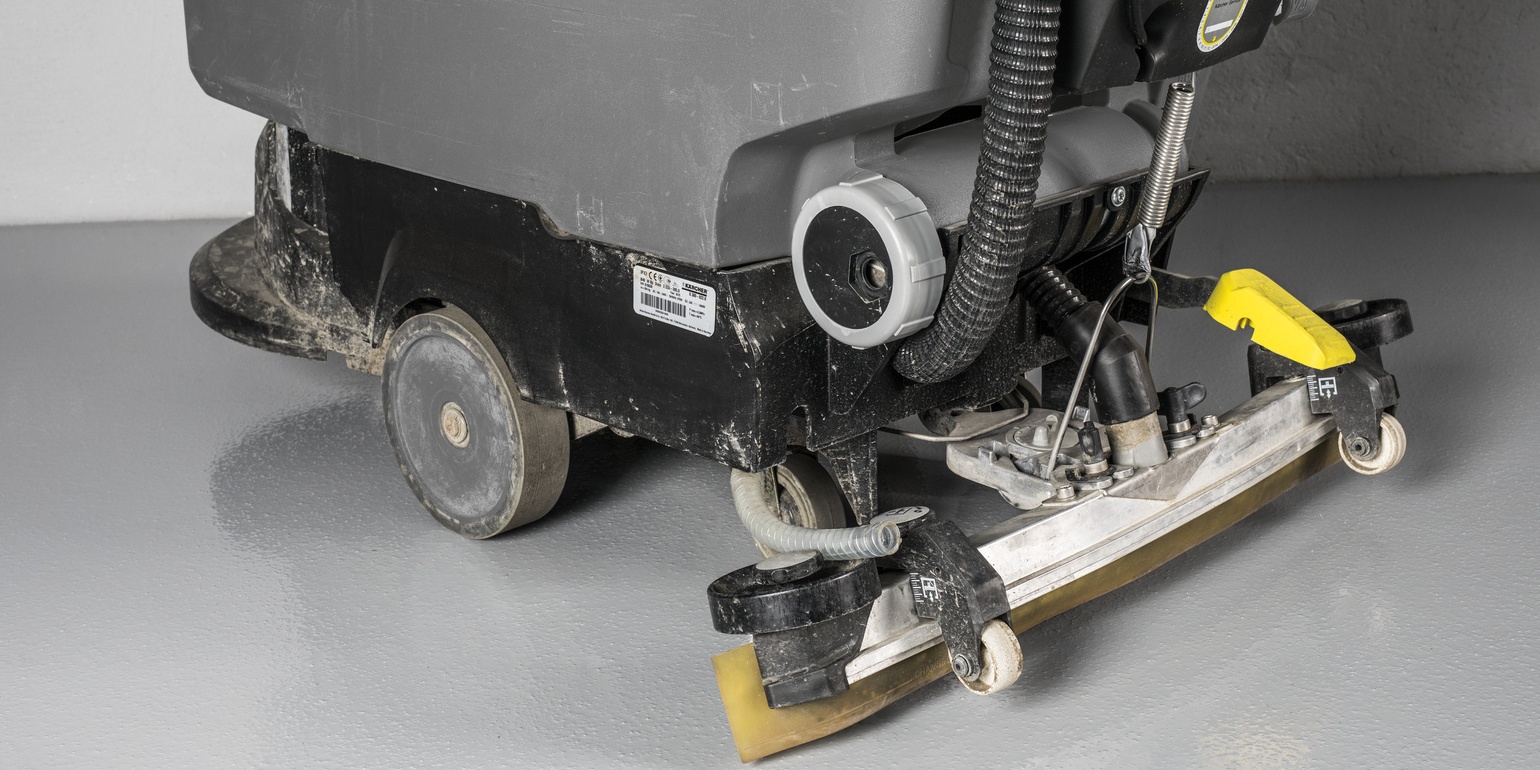 Before refurbishment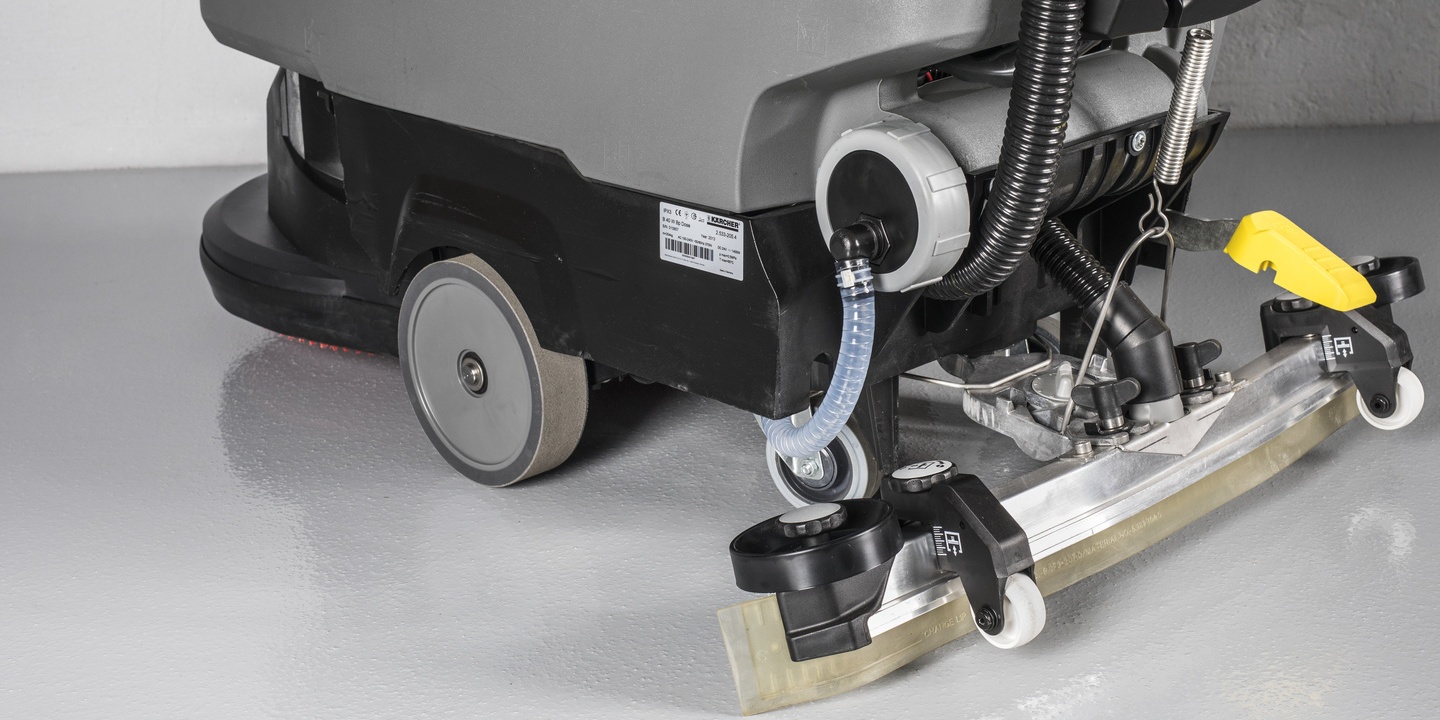 After refurbishment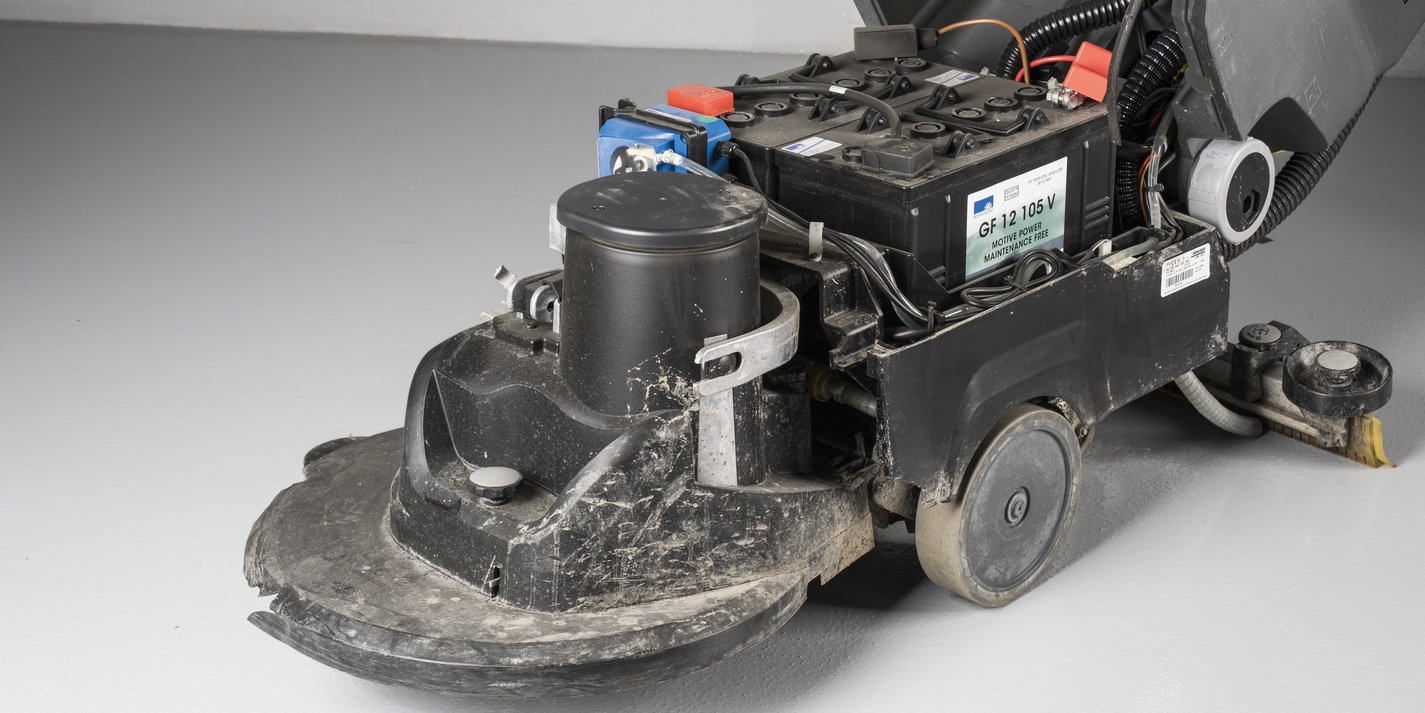 Before refurbishment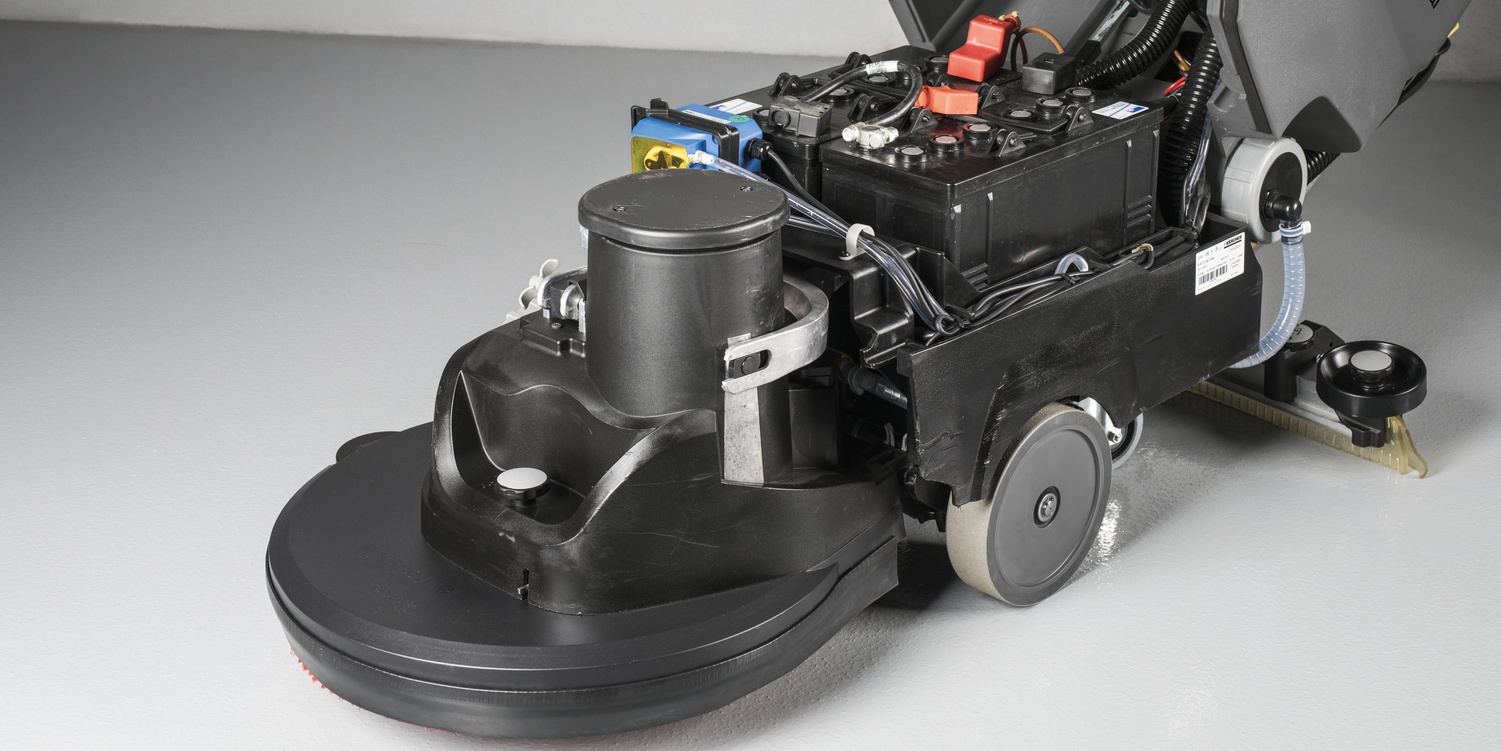 After refurbishment